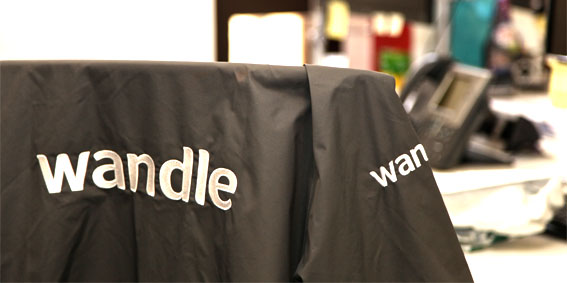 Wandle – Campaign Recruitment
Wandle is a Social Enterprise, working towards a vision of shaping vibrant communities within South London.
They were founded in 1967 as The Merton Family Housing Trust, and have since grown into an organisation with over 7,000 homes across 9 South London boroughs.
The Challenge
To help Wandle achieve their vision, they were looking to add new talent to their team.
Wandle wanted to reach, engage and retain over 50 new hires, whilst minimising the impact on internal resources and delivering value for money.
The Solution
Cohesion single-handedly built a new Careers website, to better reflect the Wandle brand. This was matched by a proactive, online attraction and sourcing strategy based on Cohesion's intelligent attraction methodology.
Assessment and selection processes were designed by Cohesion for a Volume Recruitment Campaign, specifically for customer service vacancies. These processes culminated in the delivery of a series of highly-effective assessment centres.
In addition, expert recruiters screened and assessed applicants for a range of vacancies across the entire organisation – including Finance, HR, Project Management, Board Members, Procurement and Business Analysts.
Finally, Cohesion managed the entire pre-employment process, saving the internal HR team a significant amount of time.
Results
Cohesion successfully filled 95% of all vacancies, with 90% of all job offers being accepted by the preferred candidate;
Cohesion were able to positively reflect Wandle's brand, and provide an excellent candidate experience with 92% of candidates agreeing that the recruitment process had improved their perception of Wandle;
A 100% retention rate was achieved among all new hires;
420 candidates were added into Wandle's Talent Pool, for filling future vacancies when the need arose;
A total of 4400 applications were received across all roles and job sectors.