Our people make us who we are.
Our recruitment experts, combined with our dedicated account teams, are responsible for managing the recruitment strategies of some of the biggest organisations in the UK. Recruiting top performers begins with experts knowing what good looks like.
Learn about our people – who they are, and; why they love recruitment:
Come and meet us at one of our free recruitment events
Will Shepherd. Chief Executive Officer.
Will was first associated with Cohesion in 2003, and describes becoming CEO in 2009 as a 'privilege'. He has managed various forms of recruitment for over 25 years, and is passionate about delivering a high-quality service and working innovatively to lead the growth of our business.
As a professional discipline, Will believes that recruitment should be much higher on the list of most company's priorities. He is extremely keen to promote learning and development of staff throughout the business and describes the team at Cohesion as being "fantastic and passionate people."
"Coming to an office full of passionate people who share my vision about changing the meaning of being a recruitment company is very exciting. And, if my day at work includes spending time with one of the clients whose recruitment process we have transformed – even better!"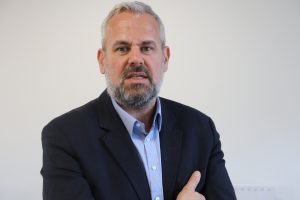 Mandy Glover. Operations Director.
Mandy is a dedicated member of the team, committed to delivering and driving efficiency across the business. She joined Cohesion in 2006, and oversees the implementation and growth of recruitment solutions.
Specialising in delivering excellence through robust operating models, Mandy leads and coaches Client Relationship Managers to drive top class performance. She is an advocate for innovation and change and describes the best part of her job as "watching and supporting the team to fulfil their potential."
"The best part of my job is the variety. I tackle lots of different challenges, design bespoke solutions and meet and build relationships with lots of amazing people. It's exciting to watch and support my team in fulfilling their potential and seeing everyday how we are pushing to learn more."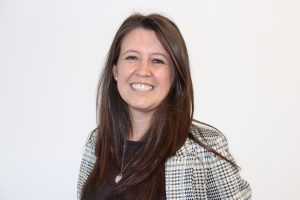 Amanda Marques. Business Solutions Director.
Amanda co-owns Cohesion and describes acquiring the business in 2009 as her proudest achievement. She lives and breathes recruitment, explaining "that's what it's been all about since I left University".
As an expert in the field, Amanda works to ensure that we are the best recruitment team our clients have ever worked with. She is passionate about finding, keeping and developing the careers of talented recruiters at Cohesion and describes this as being "just as important for us as for our clients."
"My favourite thing about working at Cohesion is always understanding the impact of the work we do on the businesses we support. The stories I hear from candidates and clients make me incredibly proud of the Cohesion team and the results we deliver.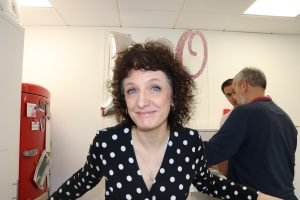 Debbie Edmondson. Talent Director.
Debbie is a forward-thinking and innovative member of our team. She joined Cohesion in 2002 and, as a Director of the business, oversees the creation and progression of the original and bespoke recruitment strategies that help to keep us one step ahead.
Specialising in designing solutions and assessment processes – Debbie works with clients and industry experts to develop our Total Recruitment Philosophy. She also works on projects to support the operational teams in reaching, engaging and retaining staff and explains that her role is "hugely varied".
"My favourite thing about working at Cohesion is that we never stand still. We are constantly changing and creating new projects to work on, always with the aim to improve the service we deliver. I work with a fantastic group of hard working people, who are passionate and proud of the contribution we make to solve our client's recruitment challenges."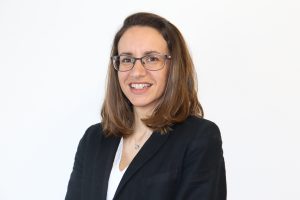 Dave Beesley. Talent Director.
Dave is a passionate and dedicated member of the Talent Director team and joined Cohesion back in 2007 as an Industrial Placement student. He is committed to offering a personable and professional service to clients and manages some of our key Social Care and Housing accounts.
Specialising in permanent recruitment, Dave builds long-lasting relationships with clients to provide a tailored solution that benefits them and their candidates. He is a creative member of the team and enjoys implementing solutions that resolve staffing dilemmas time and time again.
"Recruitment solutions require a tailored approach to succeed, and I love that Cohesion has the tools to offer that. I enjoy working with clients and candidates alike. From developing practices that will resolve staffing dilemmas to seeing candidates start in a position they are going to love – it's really rewarding."