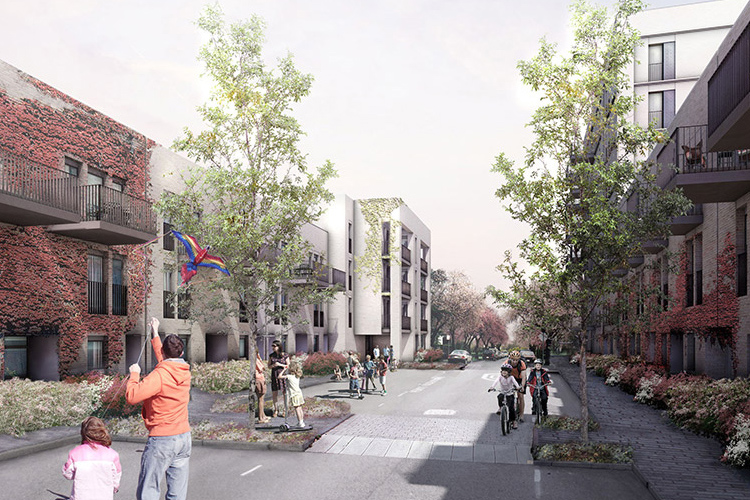 Affinity Sutton – Temporary Managed Services
Affinity Sutton is one of the largest providers of affordable housing in England. They manage over 58,000 homes and properties in over 120 local authorities.
Affinity Sutton first approached Cohesion in 2013, to take control of their temporary recruitment.
The Challenge
Working with a Master Vendor Managed Service (MS) provider, Affinity Sutton were dissatisfied with the overall quality of their temporary workforce. As well as being supplied with poor quality workers, many roles were often left unfilled and hiring managers were beginning to lose faith in temporary recruitment.
Affinity Sutton needed a proactive recruitment partner. A partner with the ability to deliver quality in the temporary recruitment process, to find solutions and not simple manage the status quo. Cohesion is their partner of choice.
The Solution
Cohesion work in partnership with Affinity Sutton, constantly developing a comprehensive understanding of their vision, values and cultures. This is built upon by frequently investing time to engage with HR and hiring managers, as well as working with the on-site team. Through this, Cohesion were able to gain a true understanding of the organisation.
By introducing a Neutral Vendor solution, whereby all agencies on the PSL are given equal opportunity to fill a role based on their capability, Cohesion have introduced a wider talent pool of top-quality temps. This has been achieved through Cohesion's commitment to engage with suppliers, ensuring the PSL delivers – without engaged suppliers, the quality of candidates cannot be maintained.
Cohesion have carried out benchmarking exercises to gain an understanding of the market in which Affinity Sutton operates, to ensure the role is pitched correctly upfront.
Hiring managers only receive a shortlist of the highest calibre candidates, from the best recruitment agencies, meaning they no longer have to waste time on unsuitable applications.
Results
Improved quality of temporary workers wo transfer on to permanent contracts, resulting in a 90% retention rate;
Hiring manager faith restored – relationships formed and trust rebuilt;
Concise but competitive PSL, delivering in the areas required by the organisation; 100% of the roles raised by Affinity Sutton were filled.