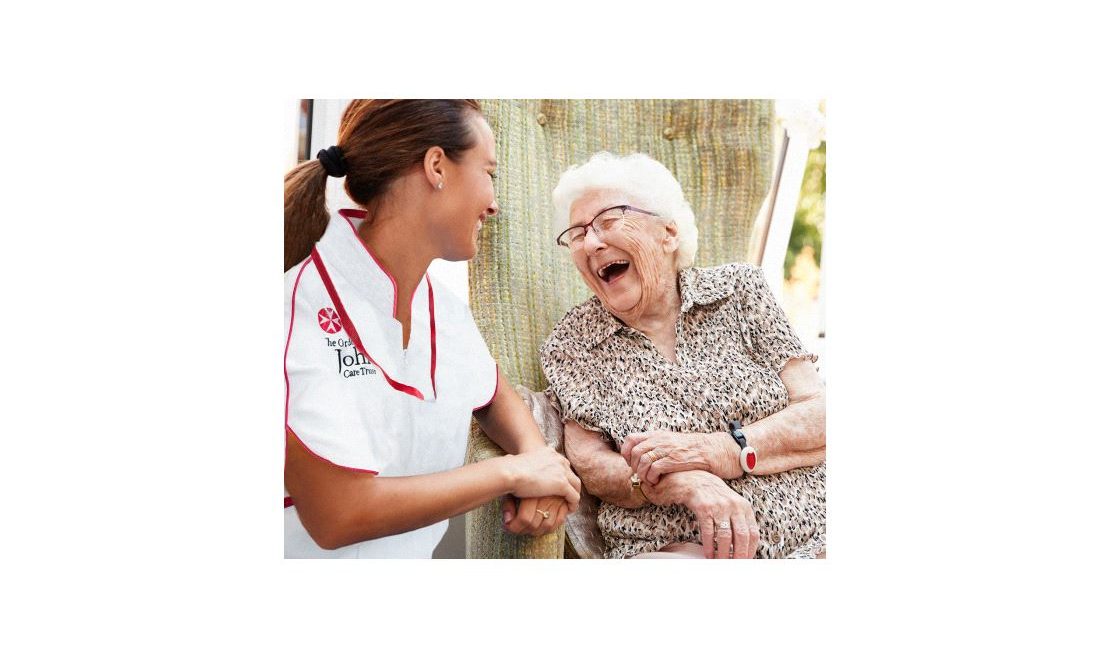 The Orders of St John Care Trust
The Orders of St John Care Trust (OSJCT) is one of the UK's leading not-for-profit care organisations working solely to provide high quality care for older people.
They provide reputable trusted care, support and housing to residents and tenants across 68 homes and 14 accommodation schemes across Gloucestershire, Lincolnshire, Oxfordshire, Suffolk, West Sussex and Wiltshire.
The Solution
OSJCT experienced an increased demand for frontline care, ancillary and nursing staff, at the start of the pandemic. Applications increased from 200 a week to 1000 a week and the operations teams required support in keeping recruitment timely whilst securing the right talent in their care homes.
The internal recruitment team took a leading role in conducting final stage interviews and the Trust selected Cohesion as as an additional specialist resource to manage candidate engagement which included the initial screening process and compliance checks post offer.
The process was entirely digitalised to keep cycle times to a minimum and candidates engaged through the recruitment process.
Values based telephone interviews identified candidates with the right behaviours and skills.
Video interviews replaced the traditional face-to-face interviews and offers were made at the end of the assessment.
Compliance rules were reviewed and updated in line with appropriate changes which allowed candidates to start training while references were finalised.
OSJCT moved induction training online and scheduled weekly intakes allowing candidates to train for two days at home and start in the home on day three with no delay.
Results
The results to date have been impressive:
Managed and responded to over 3000 applications
72% attendance rate for final stage video interview
97% offer acceptance rate
Only 16% of applicants withdrew at the telephone interview stage
Only 21% drop out at compliance stage
Time to hire was reduced from 29 days to 16 days on average
92% retention of hires two months on
97% of hiring managers agreed with hires made on their behalf
Cohesion's Relationship with OSJCT
Maxine Roberts, Head of Recruitment at OSJCT described her experience with Cohesion.
"Ensuring high quality care to our residents is at the core of what we do. This relies on having values driven and enthusiastic colleagues in all of our services, which makes recruitment one of the most important activities that we do.  Because Cohesion are experts in the care sector; they understand this, so worked with us every step of the way to create a streamlined, digital process that worked for our candidates, hiring managers and recruiters alike.
I believe both parties have learnt from the collaboration; their feedback and impressive market knowledge allowed us to have some honest debates to resolve issues along the way. And their friendly but professional approach made it a pleasure to work with them during the most unprecedented time in my career."
Looking for workforce solutions for your care business during Covid-19?
Get in touch today for more information
Contact